Issue 1 — I'm feeling lucky
10 Things Worth Sharing by Makzan.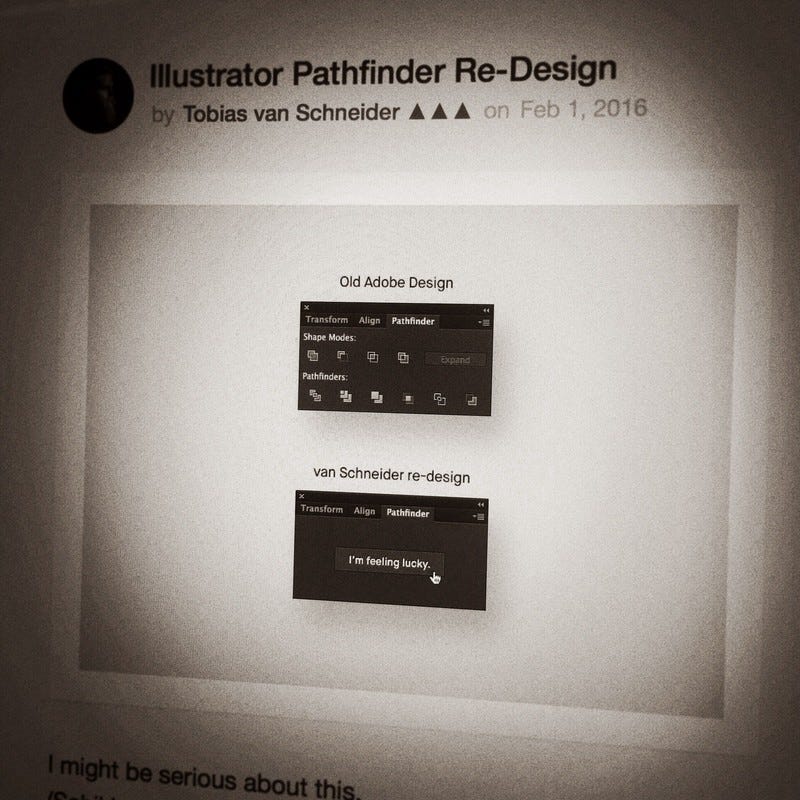 Hi there,
This is Thomas Mak. Each Friday, I share 10 things that I have read and find them worth sharing. I hand-pick and carefully review them before sharing.
Story behind this email: I read different kinds of essays and news every day. I clipped them down and every weekend I review what's worth sharing. I tried running the email newsletter in April 2015 but I failed to commit the writings. Your support is my momentum to keep writing. If you like this email, please forward it to your friends.
Enjoy the rest of your Friday.
Best Wishes,
Thomas Seng Hin Mak