Issue 1 – Web Design Weekend Readings
Web Design Weekend Readings – Issue 1
Hello my readers,
Hope you have a nice weekend. You received this email because you've signed up newsletter at makzan.net.
This is the first issue of my newsletter. In the newsletter, I share some web design readings and thoughts every week.
Menu and MenuItem
In the new HTML5 drafts, some interface elements are introduced. ContextMenu is an interface element that has been available in Firefox. It adds custom menu item when user right-clicks on your page.
This tutorial, introducing <menu> and <menuiten>, shows the possibility of the elements and how you can use it to enhance your web applications. Unfortunately, only Firefox supports the tags right now. You may use a shim if you need the right-click context menu for your next project.
Taking your web app offline
If you are developing a client-side only web application, you might want to enable the offline cache. This allows your users to use the web app with airplane mode on. HTML5 Rocks provides a detail explanation on caching the files and updating the cache. Pie Guy is an HTML5 game that enables the cache manifest. You can try adding it to home screen and play the game while not being online.
CSS is 20 years old
At the month of celebrating CSS being 20 years old, I recommend take a look at the first CSS spec draft to remind ourselves the purpose and vision of the Cascading Stylesheet which has changed our life. I always teach my students in web design course to remember the word Cascading when writing styles.
Animation and Interaction
Thanks to the web browsers' performance boost and new web technologies, I believe the web will become more dynamic and interactive.
I find and share website that falls into this category every week. This week, we can take a look at the ACNPL which presents immersive interaction with computer generated artworks. It's a wonderful experience playing with their experiments.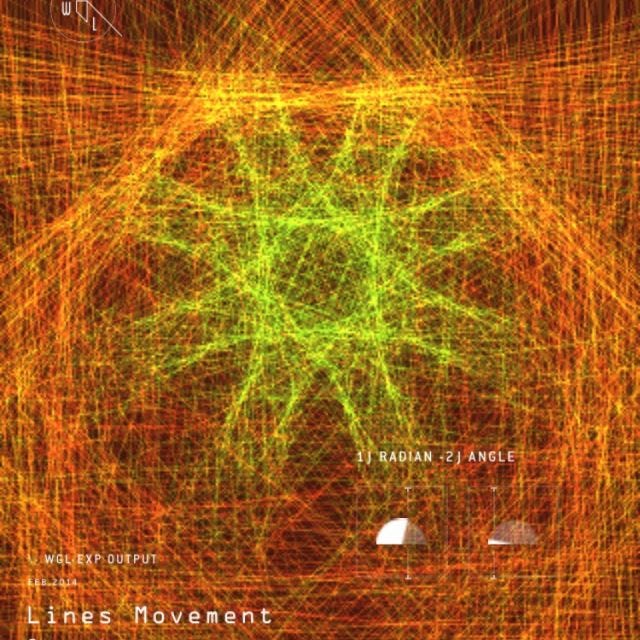 User Experience
The word UX can mean everything. Everything from loading speed, modifying the URL, or bookmarking the website is a user experience.
This month's CSS-Tricks guest post by Brin Wilson discussed the design strategies when users leave the search box empty. It reminds me the importance of designing the blank state.
---
Thanks for reading. I aimed to send out the newsletter to connect with my readers. If you find the content not suitable or have any suggestions, please contact me for the feedbacks. That's why I created this newsletter so I appreciate all the feedbacks.
P.S. If you subscribed the newsletter through MailChimp and you're wondering why this email is sent via TinyLetter, that's because I merged the list and focus only on web design at the moment. TinyLetter is part of MailChimp service and we respect your privacy. I promise no spam mails and your email is securely stored.
P.P.S. If you don't find my newsletter worth your reading time, you can unsubscribe at any time.