Makzan's Weekly 2019w30: Busy summer
I share what I learnt
It is my busy summer again.
In the past years, I had been super busy during the summer time.
There are often many different projects happen together during summer. They interrupted my life routine.
I used to forgot to pay my rental fee during summer.

I had paused my newsletter 3 times during summer.

I didn't realize the time flies from June to July to August most of the time.
Different kinds of competitions and project deadlines all happened in summer. Every time I'm fully packed, the schedule reminds me the importance of creating free time for self reflection and thinking. Also creating free time for opportunities.
Links worth sharing
There are also notable quotes on moon landing.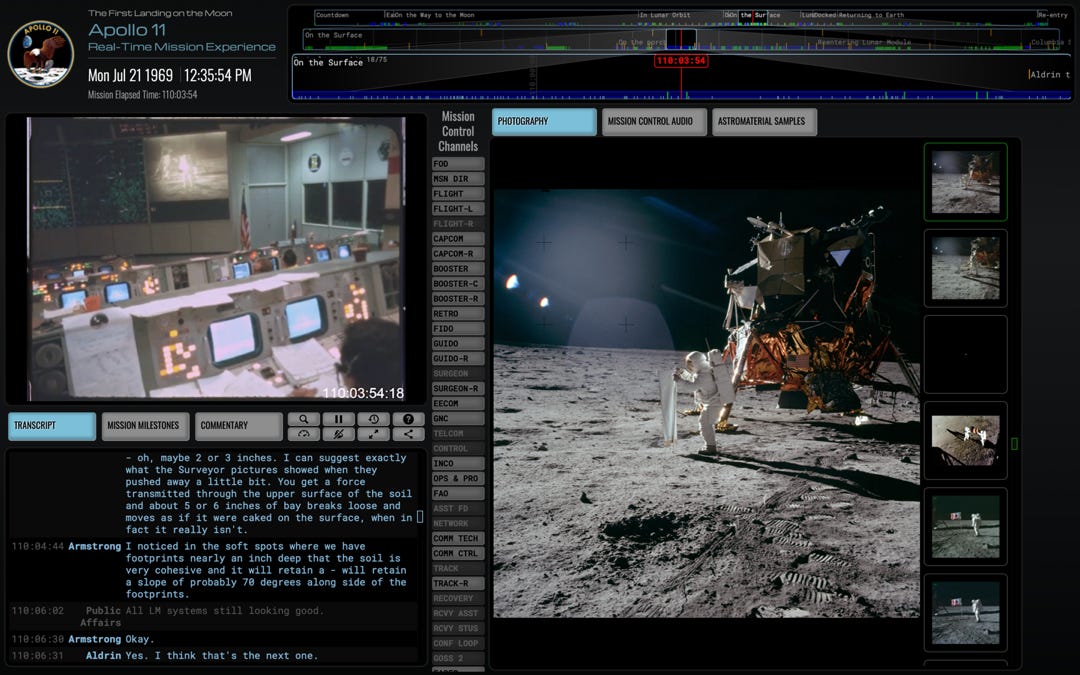 This book reminds me my long favorite book Getting Real from the same team.
The book is written from @rjs. I learnt a lot whenever I read his essays and sketches.
7 years ago I enjoying tiny tower with those pixel arts virtual citizens. Now I enjoy those LEGO mini figures moving around my LEGO tower. What a nice crossover!
I mentioned the Microsoft To-Do app in last email, and now it comes with a Mac app companion.
Before the debut of the mac version, I sync it with macOS' reminders and also created a web app for that with a web view wrapper.
To keep your data organized for maximum productivity, you need just 3 tools:

A place to capture notes (for everything you need to remember).

Task manager (for things to do).

Calendar (for events that have a specific date and time).
These are the essential systems. I also have a personal relationship management.
For notes, I use DEVONThink. For tasks, I use Microsoft To-do, but any tasks tools work. For Calendar, I use native Calendar app.
Beyond these 3 tools, I also have a personal relationship management tool to store where and when I met someone.
Quote worth sharing 
"Stop Running in Circles and Ship Work that Matters"— Shape Up, Ryan Singer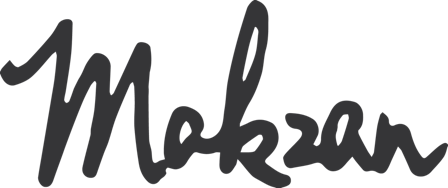 Until next week,
Makzan
---
I'm considering to move the newsletter from Mailchimp to Substack.
I'm using the MailChimp pay-as-you-go plan. But now MailChimp is making changes to their pricing model, doubling the price and expiring the credits in 12 months to force people moving to their monthly plan.